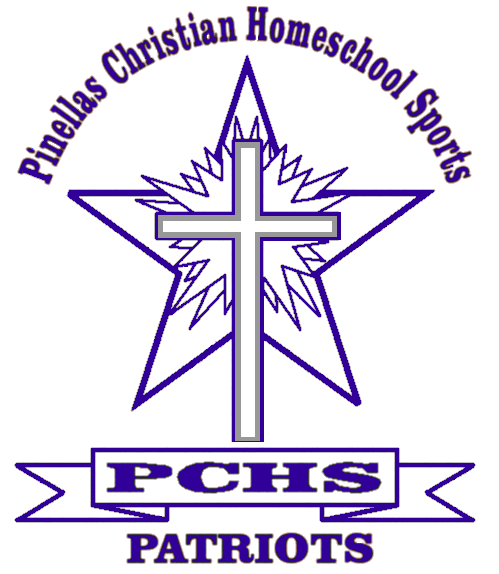 Pinellas Christian Homeschool Sports is excited to offer FHSAA sanctioned sports to any homeschooled middle school or high school student who wishes to participate. We are located in Pinellas County, Florida.
Our 2005-2006 sports season will feature the sports listed in the links at the top of the page.
Mission Statement:
Pinellas Christian Homeschool Sports is a Christian, non-profit organization that offers Florida High School Athletic Association sanctioned sports to all Jr. High and High School homeschoolers in Pinellas County, Florida. PCHS is governed by a board of directors and other organization officials. Communication is provided through this web site, a monthly newsletter and open board meetings. Participation by all parents is expected and appreciated.
Please visit the links to all of our sports teams. You will find current schedules as well as directions to all contests.
Click here to request additional information.
Thanks for visiting our PCHS home page. This information will be updated on a regular basis, so please check back often. Please be sure to bookmark this site.